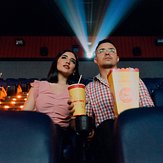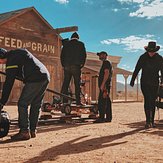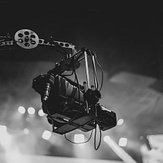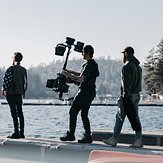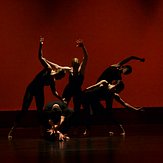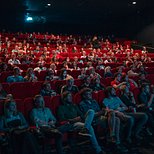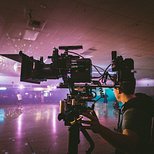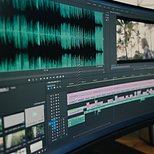 Additional Licenses We

Offer:
Music licensing for COMMERCIAL USE DOESN'T have to be so hard. Beta Blue Digital has a DIRECT LICENSING MODEL which means we own every single right to every SINGLE TRACK in our CATALOG. We offer sync, master, mechanical, theatrical, and PUBLIC PERFORMANCE licenses FOR EVERY use and medium imaginable. If copyright laws, PERFORMANCE RIGHTS organizations or music publishers have you SCRATCHING your head, our team IS ALWAYS ready to help YOU FIND the right music LICENSE for your project.
Music Licensing

Capabilities
We LICENSE for film, television, GAMING, advertisements, RADIO, podcasts, public PERFORMANCE and digital content CREATION.
Sync

Master

Mechanical

Print

Theatrical

Public Performance
We'd LOVE to work WITH YOU. Tell us more ABOUT yourself and your PROJECT and we'll be in TOUCH.